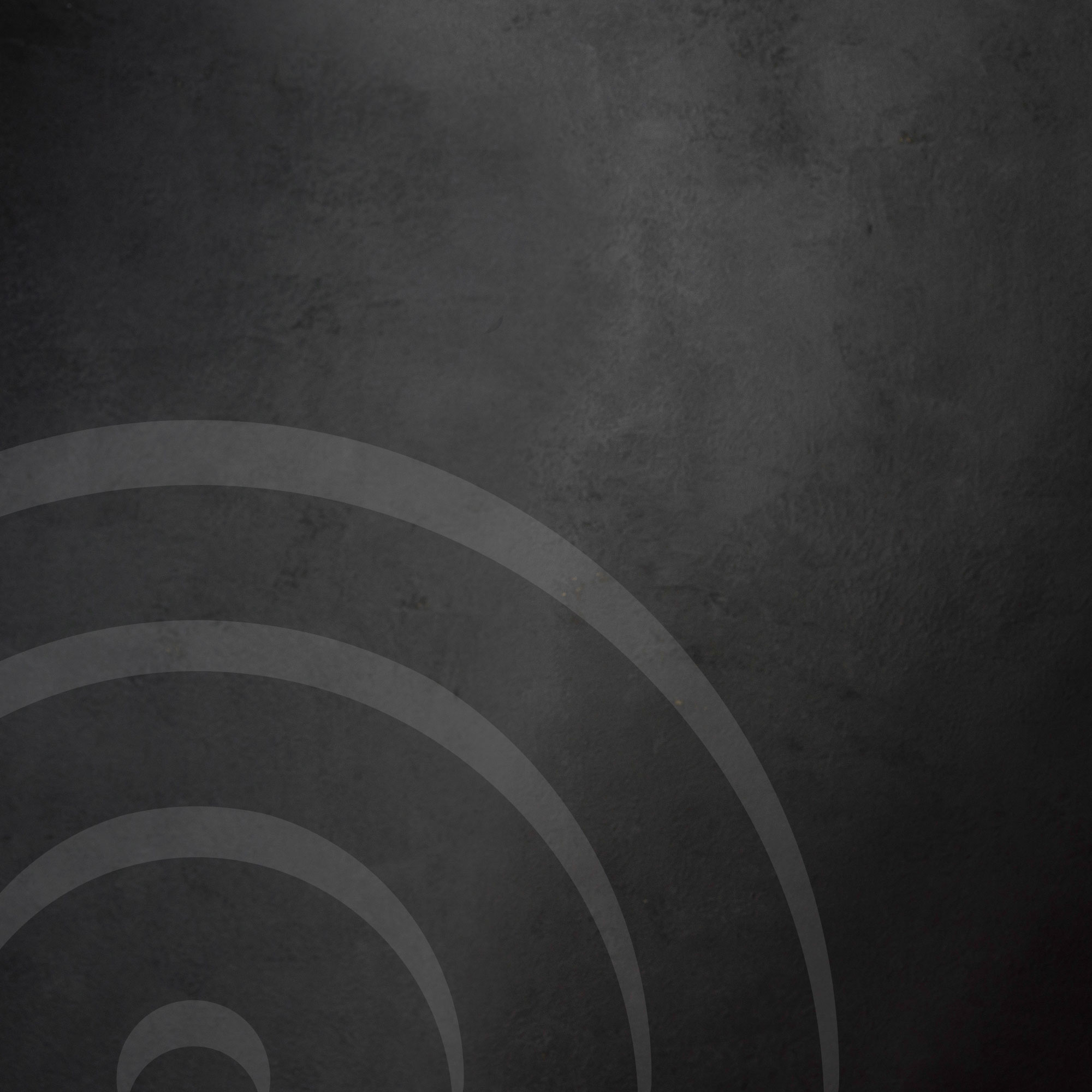 Joseph Campagna
Bass

Joseph Campagna joined the bass section of the Pittsburgh Symphony Orchestra in May 2016. Prior to his Pittsburgh appointment, he was a member of the New Jersey Symphony Orchestra for five years. He has also performed as a substitute musician with the Philadelphia Orchestra, Chicago Symphony Orchestra, New York Philharmonic, Cleveland Orchestra, National Symphony Orchestra and the Minnesota Orchestra.
In 2003, Campagna attended Temple University, where he studied with Philadelphia Orchestra bassist John Hood. In 2004, he was accepted into the Curtis Institute of Music, where he studied with Harold Robinson, principal bass of the Philadelphia Orchestra, and Edgar Meyer.
While attending Curtis, Campagna was a member of Symphony in C (formerly the Haddonfield Symphony) based in Camden, New Jersey. He was also a member of the Verbier Festival Orchestra in Verbier, Switzerland, from 2009 to 2011.
Campagna plays on a bass made by Giovanni Cavani in Modena, Italy, circa 1890.