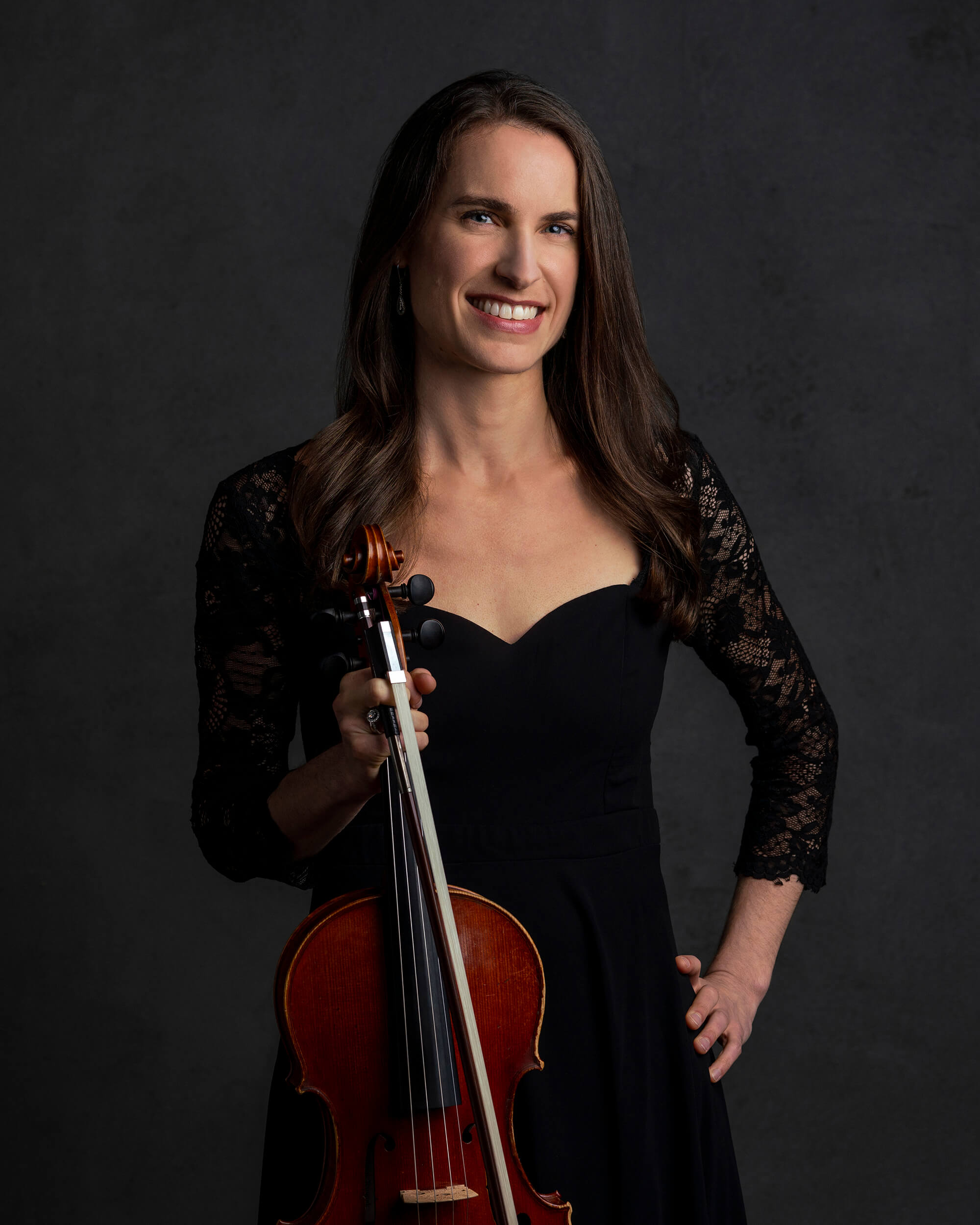 Laura Fuller
Viola
Laura Fuller joined the viola section of the Pittsburgh Symphony Orchestra in 2017. Previously, she was assistant principal in Chicago's Grant Park Orchestra and was a member of the Kansas City Symphony. As an orchestral musician, she has enjoyed playing as a frequent substitute with the Philadelphia and Chicago Symphony Orchestras. She served as principal violist at the Cleveland Institute of Music and the National Repertory Orchestras.
Laura Fuller's summer festival appearances have included the Verbier Academy in Switzerland, the Steans Institute at the Ravinia Festival, the ENCORE School for Strings and the Bowdoin Summer Music Festival. As a soloist, she has performed with the Kansas City Symphony and the National Repertory Orchestra.
She received her Bachelor of Music in 2007 from the Curtis Institute of Music as a student of Roberto Diaz. Previously she attended the Cleveland Institute of Music where she studied with Jeffrey Irvine.
Laura Fuller resides in Mount Lebanon with her husband, Pittsburgh Symphony violinist Andrew Fuller, and their two children.