Music and Nature in Harmony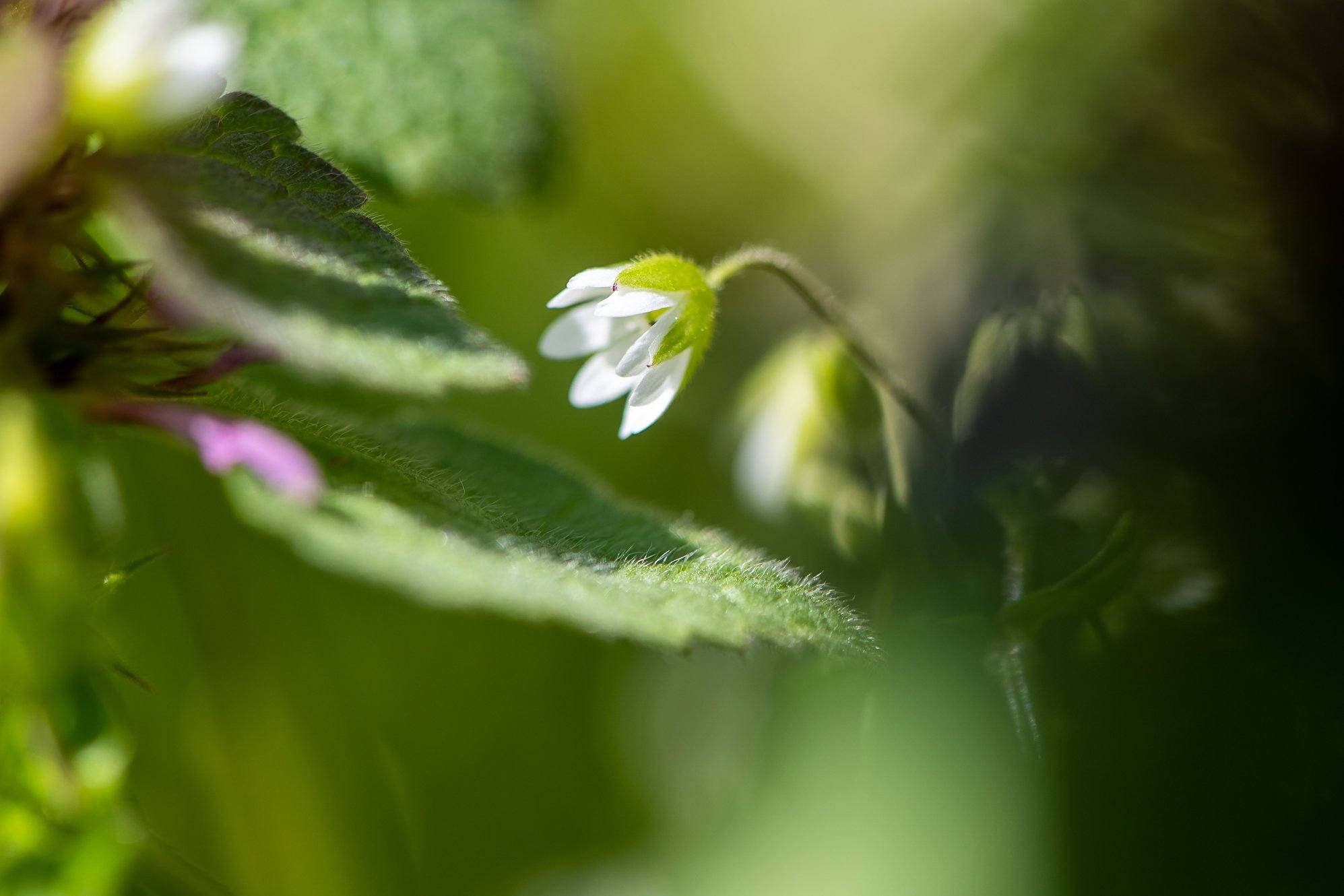 Both photos of trilliums are © Paul Selvaggio

To our beloved community,

We are so pleased to share with you our latest recording!

Though separated in composition by 200 years, the enduring qualities of beauty, respite and vitality that connect nature and music are at the heart of Beethoven's Symphony No. 6, "Pastoral" and Steven Stucky's Silent Spring, a pair of works that beautifully complement each other in musical quality and provide inspiration to seek out experiences with nature in our world.

The Pittsburgh Symphony Orchestra commissioned Silent Spring by Steven Stucky in commemoration of the 50th anniversary of the publication of Silent Spring, the 1962 seminal work by Pittsburgh-area native Rachel Carson. The world premiere was performed at Heinz Hall by the Pittsburgh Symphony Orchestra on February 12, 2012. Steven Stucky writes, "music aspires to (and my Silent Spring aspires to) grant us access to our deepest emotional places, to that region where—beyond words, beyond numbers, beyond theories and proofs—we live our fullest lives."

Beethoven not only admired nature but also viewed its peace and quiet as a sanctuary from the noise of the city, where he sought physical rest from his ailments and drew on the silence to inspire new artistic creativity and inner strength. In the Sixth Symphony, we see before us a Beethoven who is not merely a radiant hero, but a man obliged to express profound thanks in pure and complete harmony with both nature and God.

How remarkable that these two works and the Pittsburgh Symphony Orchestra are also connected by rivers:
Beethoven's Sixth Symphony was composed in the Nussdorf and Grinzing suburbs of Vienna, between which the Schreiberbach River flows.
Pittsburgh sits at the confluence of three rivers: the Ohio, the Allegheny and the Monongahela.
Rachel Carson's homestead overlooks the Allegheny River in the Pittsburgh suburb Springdale.
As you listen to these two marvelous works that draw us deeply into nature and our surroundings, we also hope that you will take inspiration from the composers and find beauty, respite and renewal in nature near you. Below you'll find a few suggestions of places to explore—and a photo essay of members of the Pittsburgh Symphony Orchestra appreciating nature. We hope you enjoy!
With best wishes,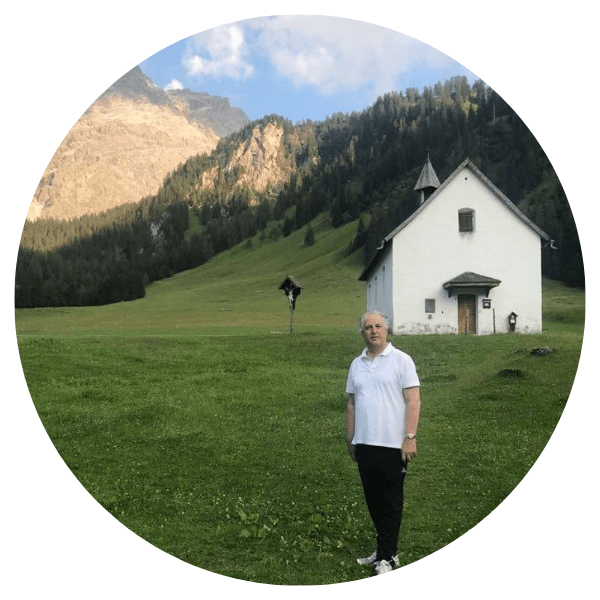 Manfred Honeck
Music Director, Pittsburgh Symphony Orchestra
---
Recording is now available!
Click here to purchase the latest PSO recording, Beethoven: Symphony No. 6 and Stucky: Silent Spring! Also available on Spotify, Apple Music, Amazon Music and more.
Exploration Recommendations
Allegheny County Parks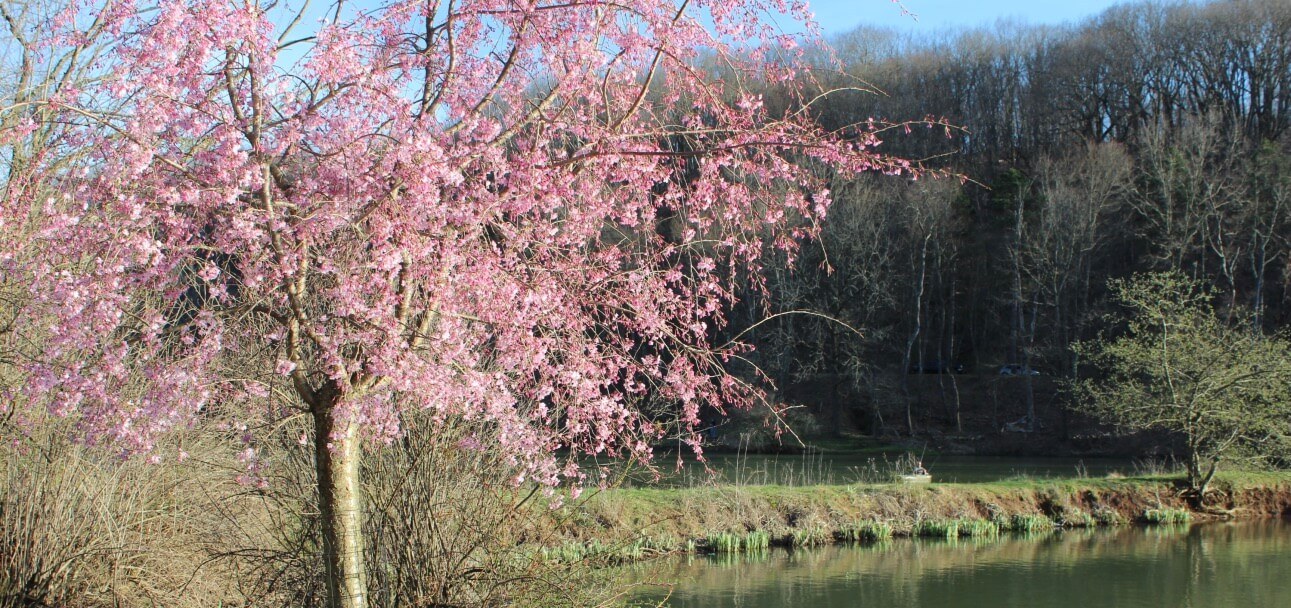 © Pittsburgh Symphony Orchestra
© Pittsburgh Symphony Orchestra
City of Pittsburgh Parks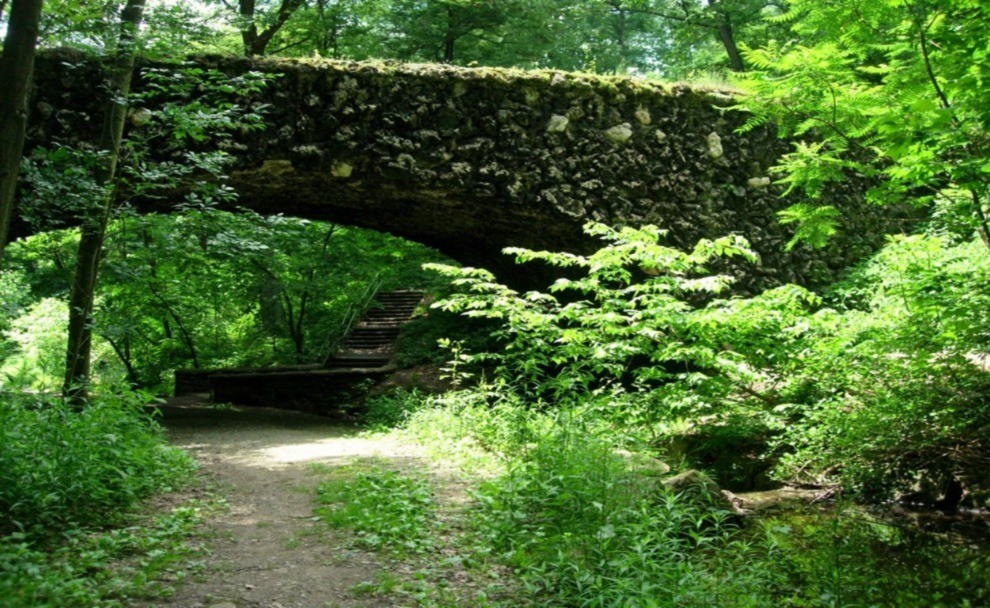 © Pittsburgh Symphony Orchestra
© Pittsburgh Symphony Orchestra
Pittsburgh Area Trails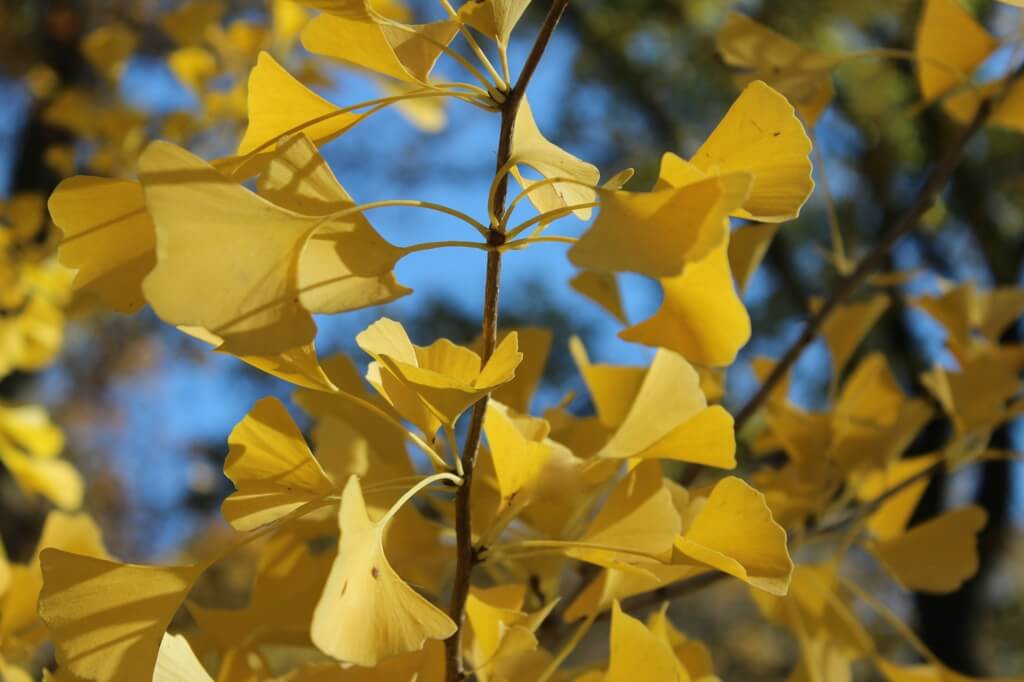 © Pittsburgh Symphony Orchestra
© Pittsburgh Symphony Orchestra
Additional Parks and Green Spaces in the Pittsburgh Area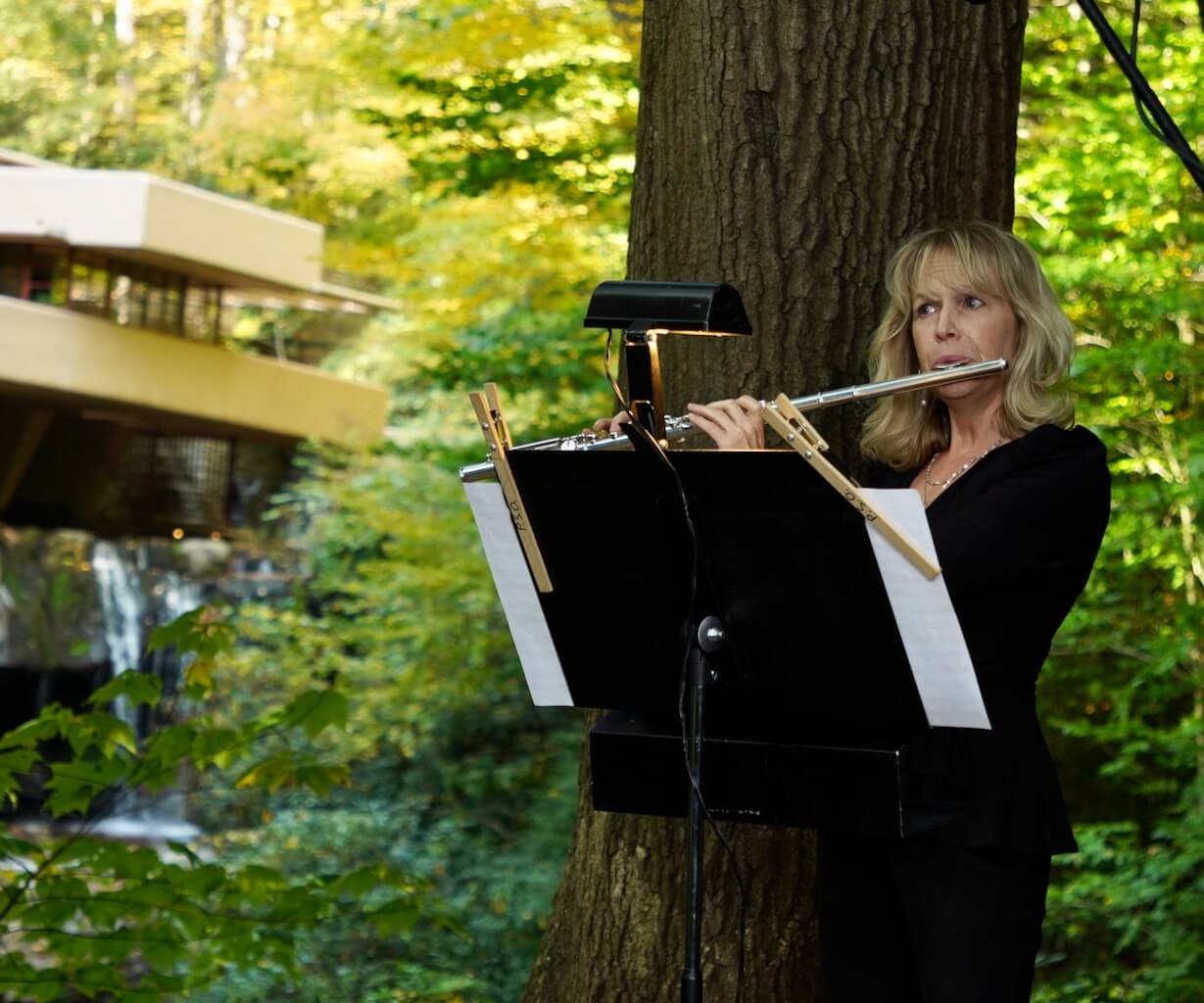 Jennifer Steele, flute, Fallingwater, 2020 © Pittsburgh Symphony Orchestra
Rachel Carson Homestead and Rachel Carson Trail
Rachel Carson Homestead
Rachel Carson's birthplace and early home was Springdale, Pennsylvania, about 17 miles from downtown Pittsburgh. The Homestead "preserves, restores and interprets Rachel Carson's birthplace…and designs and implements environmental education programs aligned with Rachel Carson's environmental ethic and her sense of wonder."
United States - National Parks
National Park Service
Since 1916, the National Park Service has been entrusted with the care of our national parks. The system includes 423 areas (including 63 national parks) covering more than 85 million acres in every state, the District of Columbia, American Samoa, Guam, Puerto Rico, and the Virgin Islands. These areas include national parks, monuments, battlefields, military parks, historical parks, historic sites, lakeshores, seashores, recreation areas, scenic rivers and trails, and the White House. Yellowstone National Park was established by an act signed by President Ulysses S. Grant on March 1, 1872, as the nation's first national park.
PSO Musicians Enjoying Nature
Photos courtesy Pittsburgh Symphony Orchestra Musicians